Windshield Replacement & Auto Glass Repair Services

by Texan Auto Glass RepairWhether you have a newer vehicle or something older, Texan Auto Glass has the windshield you need. As an industry leader in auto glass replacement, Texan Auto Glass Repair provides the highest quality windshield replacement services for our customers. Call Now (877) 802-3887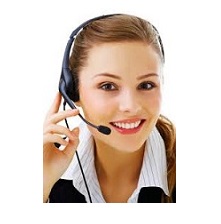 Get connected with our friendly and courteous staff for a free windshield replacement quote. (877) 802-3887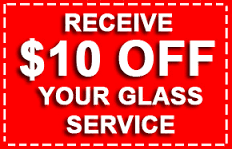 Receive $10 OFF Windshield Replacement Service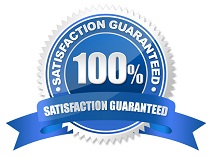 Lifetime Warranty against any leaks, molding issues or defects in the glass.
Windshield Replacement
Our windshields are OEM QUALITY, the highest and best quality a company can provide, resulting in perfect installation and a name you can trust. This provides for correct installation, alignment. Since the windshield is manufactured at the same place as the auto's original, you know that our installation will result in your car's glass being just like it's original condition. We always use new molding and sealers not just re-using the existing material.
Call for your free quote! (877) 802-3887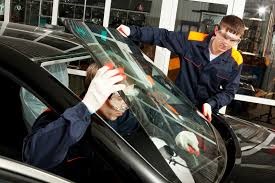 Rear Windshield Replacement
Have damage to your rear windshield? While a repair may not be possible, a rear windshield replacement can be quick and stress-free. Texan Auto Glass Repair can get you back on the road in as little as an hour.
Take advantage of our mobile service.
The entire back windshield replacement can take as little as one hour.
Car Window Replacement
Auto glass damage is not limited to your windshield. A broken car window puts you at the mercy of the weather and exposes your car to theft. Your valuables and car interior are not protected when using a temporary fix or patch on your broken window. If your car window is broken from road debris or smashed in an accident, calling Texan Auto Glass Repair to repair or replace your window is the most efficient way to get your car or truck window fixed and back on the road quicker.