Texan Auto Glass Repair
Providing Auto Glass Repair Services and Windshield Replacement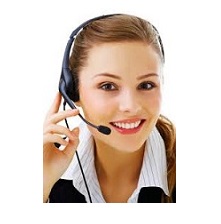 We're here to answer all your auto glass repair service questions 7 days per week.
Serving Austin, D.F.W, Houston, San Antonio and the surrounding area.
Monday - Sunday 7:30am to 7:30pm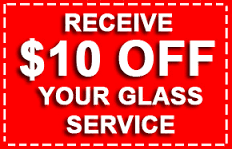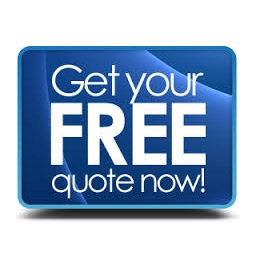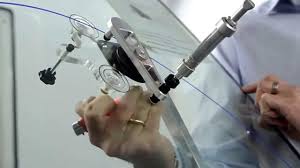 Auto Glass Repair
Texan Auto Glass Repair offers same day windshield and auto glass repair services throughout Texas. Give us a call today for a quote and same day auto glass services. Free mobile service to your home or place of work.
Even small imperfections or cracks can impair the driver's ability to see the road and to react quickly to changing road conditions.
It's essential to repair windshield chips, cracks, and other defects quickly before they pose a risk to drivers or passengers.
Small problems can sometimes be solved by auto glass repair. Don't wait til it's too late!
Our advanced process that injects a polymer blend into the damaged area and essentially patches the glass, eliminating the problem.
Managing smaller cracks and chips before they become serious barriers to the driver's field of vision is essential. At Texan Auto Glass Repair, we have the skill and knowledge to repair your auto glass quickly and to the highest standards of quality and safety.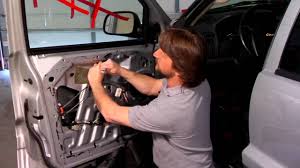 Window Regulator Repair
Restoring the Function to Power Windows
Though power windows have replaced the traditional and tiresome hand-turned crank handles, electric windows can still be a burden to operate when they are not functioning correctly.
Over time, the motors, or regulators, that raises and lowers your windows can wear from daily use or break from an accident. Stop suffering from a stuck window and call Texan Auto Glass Repair!
Window regulators do more than open and close windows. Located in the panels of your vehicle's doors, the regulator acts as a preliminary security measure to prevent the windowpane from being forced down. Our certified and highly skilled technicians are available for same day service.